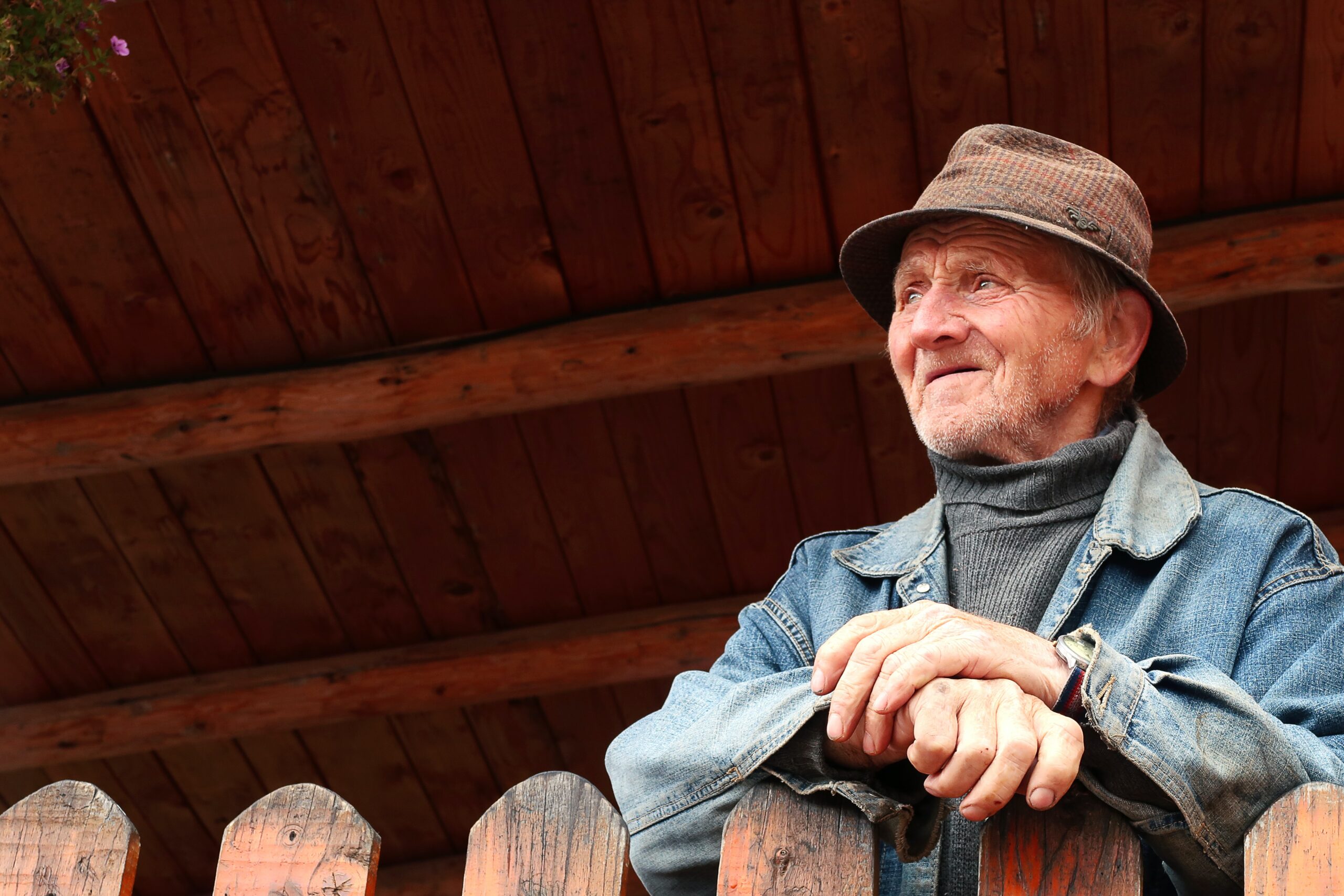 Our Services
The Marion County Council on Aging provides funding for senior services by awarding annual contracts to local agencies and service providers. Most of these services are provided to our older adults Monday – Friday, on a donation basis. The Council ensures high standards of professionalism and performance from their service providers.
Most of these services are provided on a donation basis and many require a pre-service assessment to determine service appropriateness and level of need.
---
---
---
Approved Service Contracts for 2021
Transportation
Marion Senior Center
740-387-5444
County-wide transportation services for those seniors who live independently.
Morrow County Transit
419-864-3500
This service is for seniors who need transportation for medical appointments to the Columbus and Delaware areas. For medical purposes only.
Both agencies encourage donations of any size for this service, and are used to provide services for other seniors in need!
Shopping Assistance
Assistance for the home-bound for essential needs such as groceries and prescriptions.
Marion Senior Center
740-387-6100
In-home Services
In-Home Care provides basic housekeeping services such as sweeping, dusting, cleaning, laundry, etc. Can also provide assistance with personal care such as bathing, grooming, dressing, caregiver respite, and other personal needs. Donations for this service are encouraged.
Interim HealthCare of Ohio
740-387-0301
Kindred at Home
740-383-5400
Home-delivered meals
Contact the Marion County Council on Aging for information on home-delivered meal options in Marion County.
740-387-0401
Adult Day Care
This service provides Adult Day Care services, such as meals, therapy, social and therapeutic activities, medication management, etc. in a sheltered and safe setting.
Kingston Residence of Marion
740-389-2311